Organic Produce Buying Club Weekly Food Share: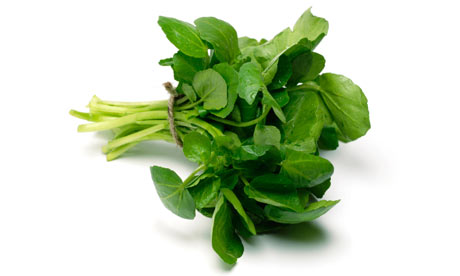 We are currently forming a new Group in Deerfield/Pompano Beach.  Please Contact us soon to "Join The Club!"
| | |
| --- | --- |
|  Produce List for the week of February, 27 2012: | |
* Lettuce Green Leaf
* Chard Green (Fl)
* Garlic
* Potato Russian Banana
* Squash Zucchini (Fl)
* Cabbage Green (Fl)
* Tomato Roma Gold (Fl)
* Mushroom Cremini
* Salad Watercress(Fl)
* Onion Yellow
* Bananas
* Grapefruit (Fl)
* Blueberries
* Apples Pink Lady
* Strawberries (Fl)
* Mandarin Royal (Fl) 
These aromatic beauties are orange-red in color and have very few seeds.  Their easy-to-peel skin make them an ideal snack.  Not only does their spicy-sweet flavor please the palate, these mandarins are packed with vitamin C!
While it may not be the most popular leafy green, watercress has been associated with one very positive health impact for women: It may inhibit the growth of breast cancer tumors. Though only a small study was conducted, scientists at England's University of Southampton reported in 2011 that a compound in watercress can "turn off" the signal that sends blood flow to a tumor, in essence stopping the tumor in its tracks. "All cancers develop new blood vessels, so if you interfere with the development of new blood vessels, you effectively impede the blood supply to the tumor," Dr. Maroon says. "A lot of the drugs [that treat breast cancer] prevent the tumors from making new blood vessels, and in that way, can slow, impede or eradicate the growth of some tumors." Although more research is needed, it's safe to assume that adding this leafy green to your diet, whether as a sandwich topping or in salads, couldn't hurt.
 Pink Lady Apple promotion is in full swing and we're doing great! This year we've partnered with the Annie Appleseed Project and are donating a portion of our Pink Lady bag sales to support breast cancer research and awareness.